Index | Homepage | Good Links | Bad Links | Search | Guestbook/Forum
---
Sacrifice | Sport | Masons | Illuminati | 666 | Babylon | Bohos | Secret | Apostasy
Quark, Strangeness and Charm
The Whores of Babylon
by Sir James Frazer
Babylon was the chief city of ancient Mesopotamia, first settled around 3000 B.C. History recalls it as a place of luxury and depravity......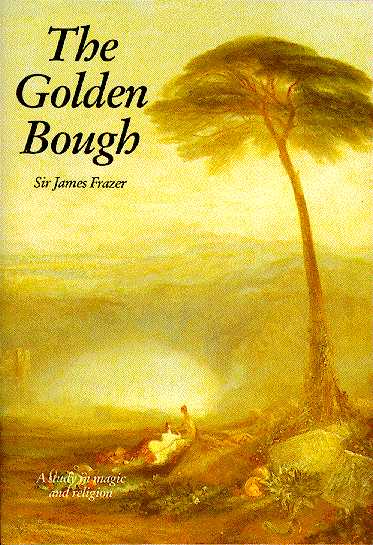 from The Golden Bough
...'Thus at Babylon every woman, whether rich or poor, had once in her life to submit to the embraces of a stranger at the temple of Mylitta, that is, of Ishtar or Astarte, and to dedicate to the goddess the wages earned by this sanctified harlotry. The sacred precinct was crowded with women waiting to observe the custom. Some of them had to wait there for years.
At Heliopolis or Baalbec in Syria, famous for the imposing grandeur of its ruined temples, the custom of the country required that every maiden should prostitute herself to a stranger at the temple of Astarte, and matrons as well as maids testified their devotion to the goddess in the same manner. The emperor Constantine abolished the custom, destroyed the temple, and built a church in its stead.
In Phoenician temples women prostituted themselves for hire in the service of religion, believing that by this conduct they propitiated the goddess and won her favour. "It was a law of the Amorites. that she who was about to marry should sit in fornication seven days by the gate."
At Byblus the people shaved their heads in the annual mourning for Adonis. Women who refused to sacrifice their hair had to give themselves up to strangers on a certain day of the festival, and the money they thus earned was devoted to the goddess.
A Greek inscription found at Tralles in Lydia proves that the practice of religious prostitution survived in that country as late as the second century of our era. It records of a certain woman, Aurelia Aemilia by name, not only that she herself served the god in the capacity of a harlot at his express command, but that her mother and other female ancestors had done the same before her; and the publicity of the record, engraved on a marble column which supported a votive offering, shows that no stain attached to such a life and such a parentage.
In Armenia the noblest families dedicated their daughters to the service of the goddess Anaitis in her temple at Acilisena, where the damsels acted as prostitutes for a long time before they were given in marriage. Nobody scrupled to take one of these girls to wife when her period of service was over.
Again the goddess Ma was served by a multitude of sacred harlots at Comana in Pontus, and crowds of men and women flocked to her sanctuary from the neighbouring cities and country to attend the biennial festivals or to pay their vows to the goddess.' ...
from The Golden Bough, Sir James Frazer, chapter XXXI.
Babylonilinks
Babylon is Fallen - Bible commentary http://www.thelordswork.com/articles\babylon.htm
Original Quaker Pamphlet - The Great Mystery of the Great Whore of Babylon Unfolded by George Fox http://www.mindspring.com/~strecorsoc/docs/burrough1.html
City Of Babylon http://web2.airmail.net/dsh440/comeout.html
An Introduction to Mystery Babylon http://www.alaska.net/~fcp/docs/MysteryBabylon/M1_INTRO.HTM
Ancient Prostitution - respect for life drives women to prostitution - takes a lot to believe this - probably written by a man... http://www.houseochicks.com/goddess3.html
---